What's new?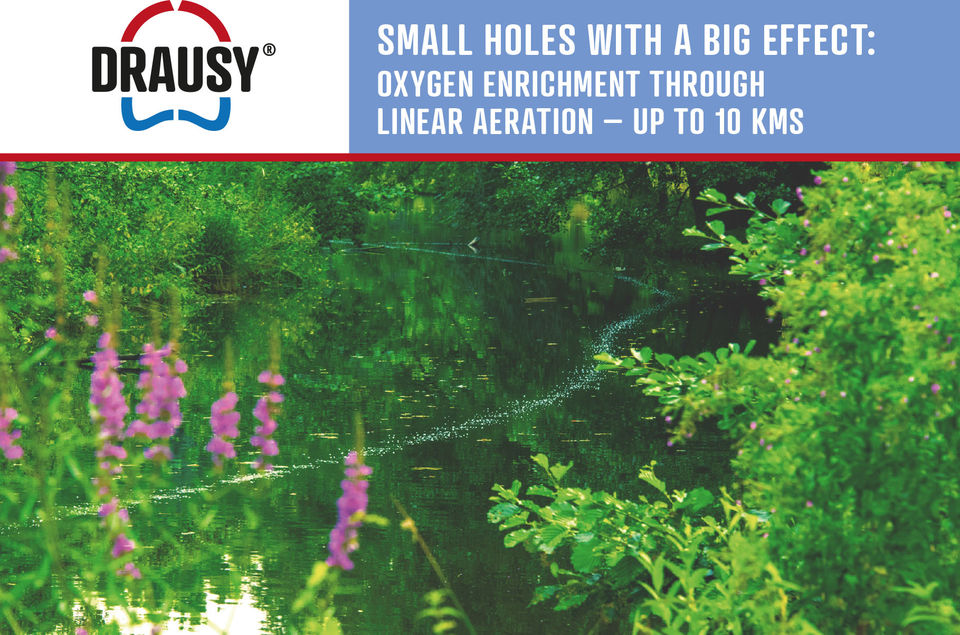 WCC2022 Leipzig - World Canals Conference 2022
30.05. - 03.06.2022
Since 1988, the World Canals Conference WCC has been an international platform for inland waterways under the auspices of Inland Waterways International (IWI). This UKbased organisation promotes the conservation, development and sustainable management of inland waterways.
Every year, the WCC brings together hundreds of experts, scientists, representatives from politics and administration, associations, companies, water sports enthusiasts and water tourists from all over the world, most recently in Ireland in 2018, in China in 2019 and in the USA in 2021.
The WCC offers numerous opportunities to exchange experiences, to present regional know podium and to be inspired by international insights.
World Canal Conference in Germany:
In 2022 the WCC will take place in Germany for the first time. It will be hosted by the city of Leipzig and its partners, and there will be a large number of supporters from all over Germany. Around 400 participants from all over the world are expected. The attractive and central venue is the Congress Hall at the Leipzig Zoo. Leipzig and its partners are organising this important conference with the aim of setting new impulses for the positive further development of the city of Leipzig, the region, Central Germany and Germany.
The aim is to raise awareness in Europe and worldwide of the transformation and extraordinary diversity of culture and landscapes in Central Germany. We are part of it!