What's new?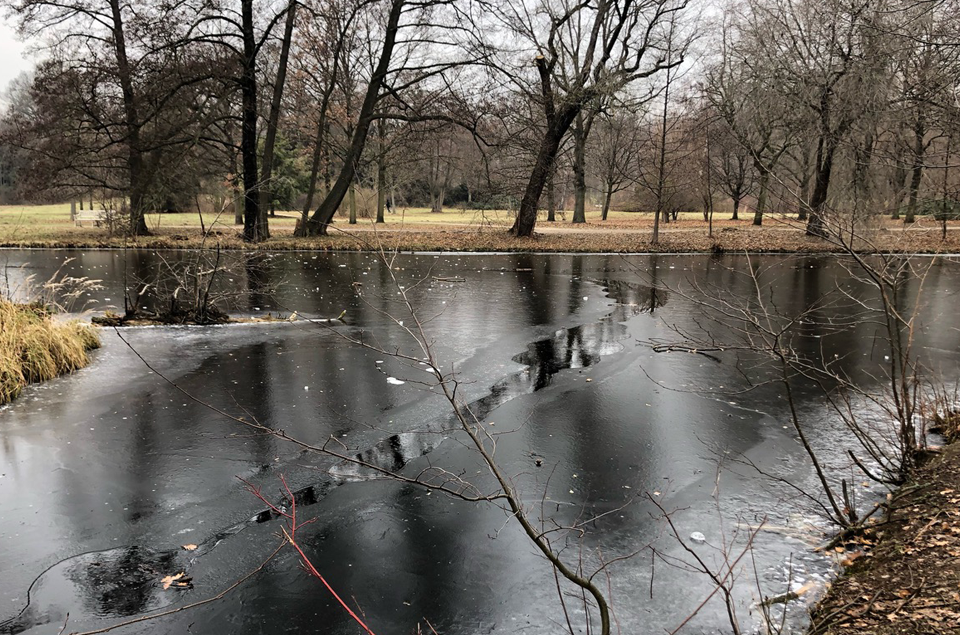 Some like ice - some don't. For fish in shallow waters, ice can become a problem.
The aquatic habitat of a pond is a versatile habitat that is influenced by many factors. Leaf litter and fish food or the water filling itself form the nutrient basis - they are the basis for plant growth, but on the other hand they also form organic sludge layers at the bottom of the pond. If it freezes for a very long time, as it did this winter, and there is also - obscuring - snow on the ice, it can become critical for still waters, plants and organic matter decompose with considerable oxygen consumption.

As long as the pond gets enough light, plants produce a lot of oxygen under ice through photosynthesis during the day, even in winter. If there is no light in the pond, the previously green parts of the plants also consume additional oxygen through decomposition. For the fish in the pond, oxygen then becomes scarce; carp die if the oxygen level is permanently below 2 mg/l, and trout die if the oxygen level is permanently below 3 mg/l.

In addition, the problem of oxygen deficiency can be exacerbated - as can be seen in the picture, fish die in droves if the living conditions are not suitable.
With linear basic aeration, lakes and ponds are efficiently supplied with air bubbles that remain in the water for a long time: they not only release oxygen to the fish, but also continuously break down organic sludge and thus prevent the formation of gas that is toxic to fish.