What's new?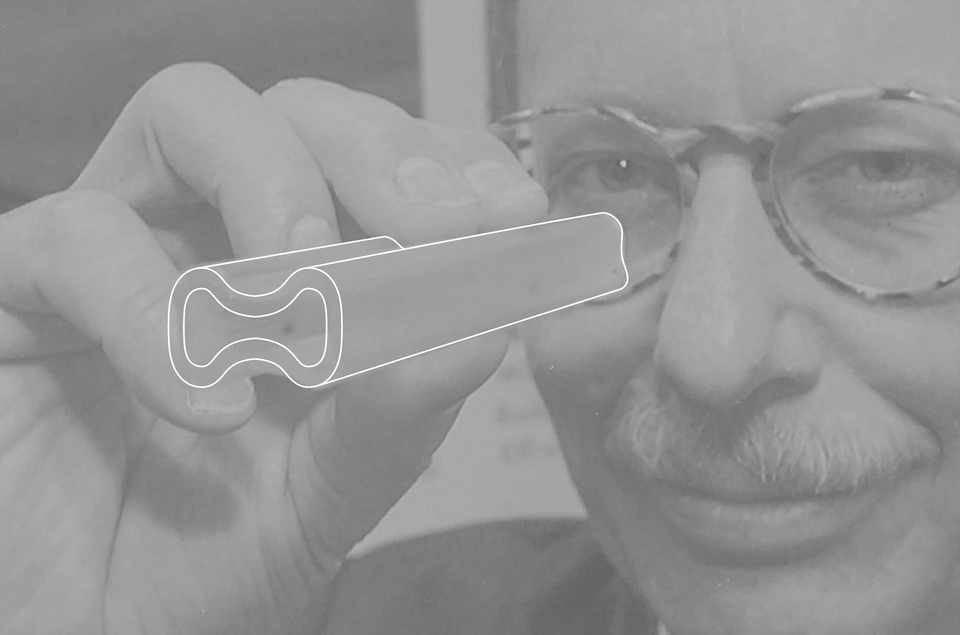 Finalist: German Sustainability Award Design 2021
Solution: DRAUSY Professional linear distribution of active ingredients
Category: Icon
Company/Submitter: Drausy GmbH / Cordula Pinna-Weth (Jäger)
Design:
DRAUSY Professional is a pressure-equalising linear tubing system that conveys the same discharge volume of gases or liquids over long distances and differences in height.
The system has established itself primarily in the treatment of stagnant water: Targeted basic aeration through the microinvasive distribution of oxygen leads to the long retention time of the atmospheric oxygen. Since the treatment is carried out at depth, the entire water body is included. The settlement of very fine oxygen bubbles changes the milieu, sludge is decomposed and there is a clear improvement in the quality of the entire water body.
A worldwide patent application for the system was filed in the early 1990s and it has been continuously developed over the past twenty years. The manufacturer promises a service life of around 50 years for the material properties. The system is environmentally biotechnological and does not use any chemicals: A gentle, environmentally friendly measure to improve the quality of water bodies, which also reduces odours and prevents siltation due to sludge formation.